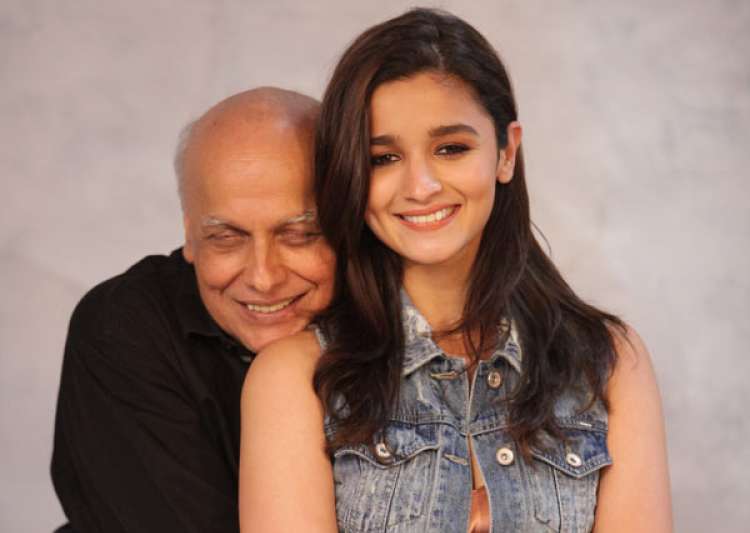 Alia Bhatt with father Mahesh Bhatt
Alia is excited to be a part of Aashiqui franchise and said the upcoming film in the movie series will be special as it's her father and director- producer Mahesh Bhatt's home production. Alia, who has set her mark in the Bollywood industry, is collaborating with her father for the first time.
With the first two in the franchise series being blockbusters, expect no less from the third featuring the bubbly Alia who is currently rated the best female lead actress in Bollywood.
"Never ever said anything about not wanting to do Aashiqui 3! No idea where this is coming from," she wrote. In another tweet, the actor said the project would take time. "Aashiqui is a very special brand and working with my father for the first time is equally special! All things take their time. This will too.," she said.
The third installment in the musical romance film series will see Alia opposite Sidharth Malhotra. There were reports that Alia was not too keen on doing the film but the actor today took to Twitter to rubbish such stories.

(With PTI Inputs)